Kitchen Tea or Baby Shower at R299 per person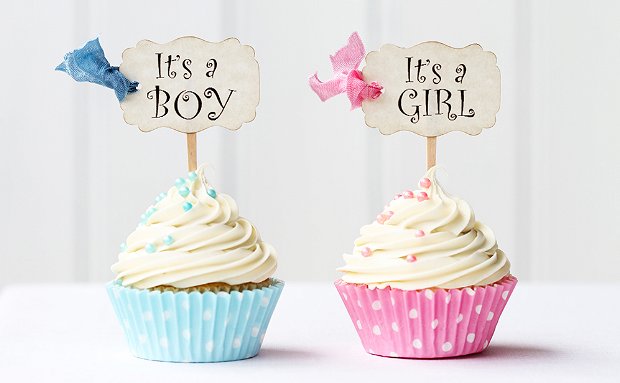 Venue is available from 08:00 - 17:00
Venue: Conference Centre or Restaurant (inside or deck area).
Savoury Snack Platter.


Choose between the following Dessert:
- 2 Cupcakes per person (boy or girl theme)
OR 
- Double Layer Chocolate or Vanilla Mousse Cake


Refreshments:
- Bottle of non-alcoholic Sparkling Wine per 2 - 3 guests.
- Juice will be provided for the table.
- Bottomless beverage refreshments: Coffee, Tea & Water.
Please note:
You are welcome to bring with own Table & Venue Decorations such as flowers, balloons, serviettes, cakes, cupcakes, etc.
Spa Slippers and Use of Gowns are not included. Slippers are R60 per pair. Gown rental is R40 per person.
Use of Jacuzzi and Swimming Pool are not included. The use of these facilities can be booked extra at R80 per person.
Minimum of 4 guests are required to book this deal.  

Alcohol is not sold on the premises, neither allowed. 
Please see our Stay-Packages from R950 per person sharing per night.
Rates
Kitchen Tea / Baby Shower
R299.00
Per Person